SERVICES
Some of the services we provide include: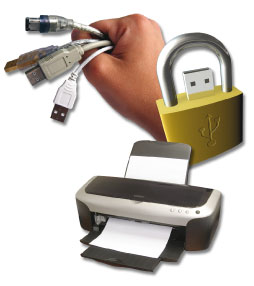 Windows server installations and upgrades
Workstation installations and upgrades
Active Directory installations
User and group management
Web server installations
Mail server installations
Internet connectivity
Office interconnectivity and branch offices
Troubleshooting network connectivity
Supply of peripherals i.e. printers faxes monitors etc
Disaster recovery , Backup procedures and data Recovery
Full support on the Microsoft product range
PC Building, troubleshooting and installation services
Hardware supply and installations
Virus removal services
Document Password Recovery
Telephonic support
Service Level Agreements
Installation of various types of cabling as the network demands
Provision of regular and comprehensive reporting.
BENEFITS
Added Benefits to your Network
General Benefits
Security
Backup
Helpdesk
SLA
more ..